Just Rentals
Our car rentals deals in Nairobi, Mombasa and Kisumu with gurantee transfers from the airport.
Our car rental services
We advice you from your first email to the booking of the car and the pick up and drop off the car. We are business partners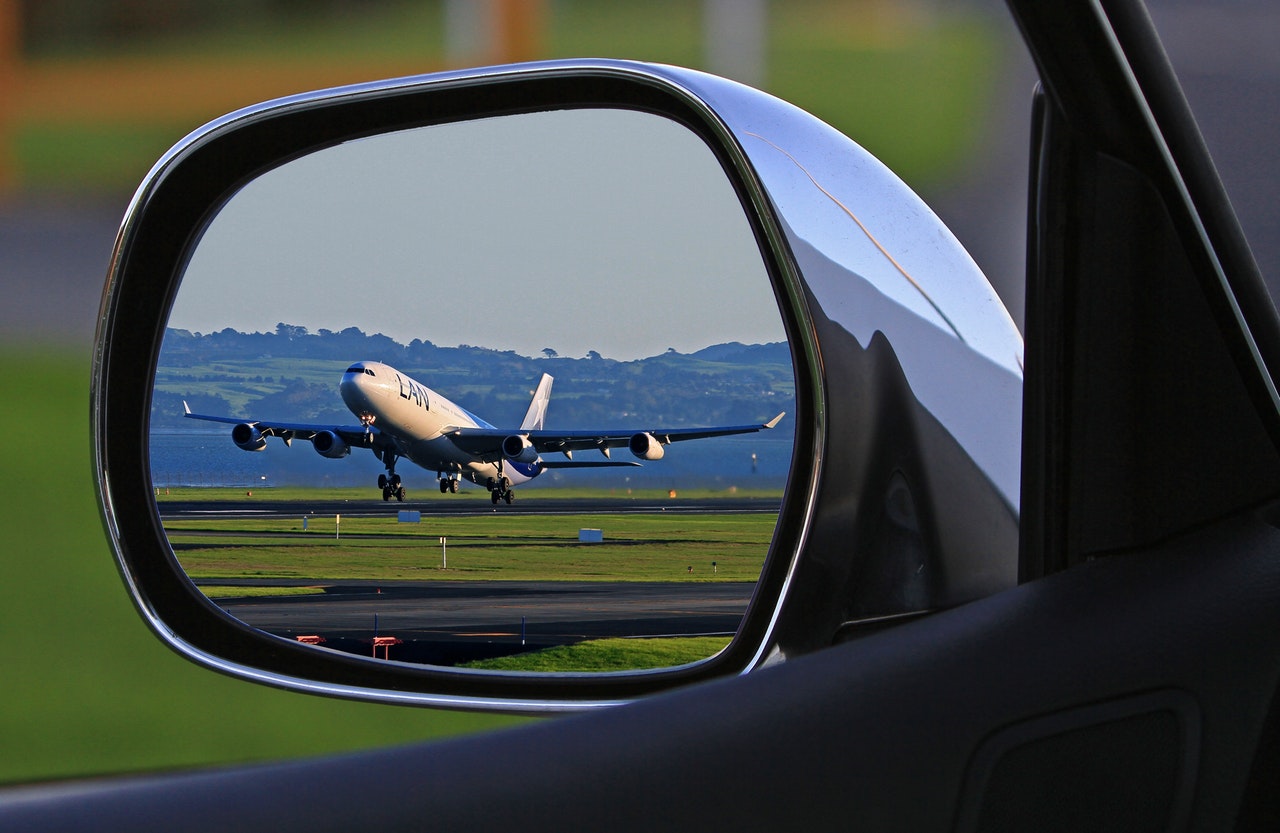 Transfer Services
We cater for Airport VIP transfers, normal transfers, national park transfers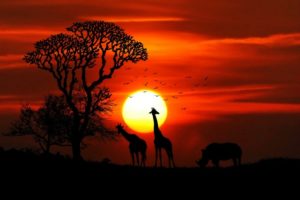 Safari Tours
We operate safari tours and balloon ride to the great migration, the great rift valley and mombasa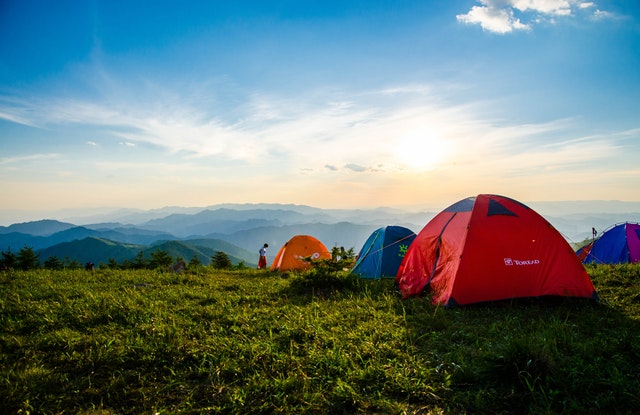 Camping equipments rent
For those want to self catering we have camping equipments for hire including gas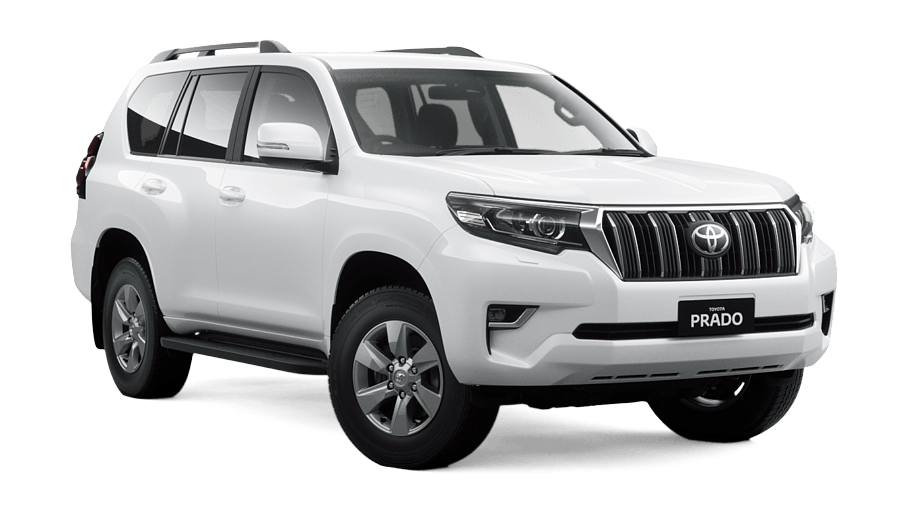 Car rentals
Our car rental includes luxury vehicles, business cars and safari land cruisers for the photography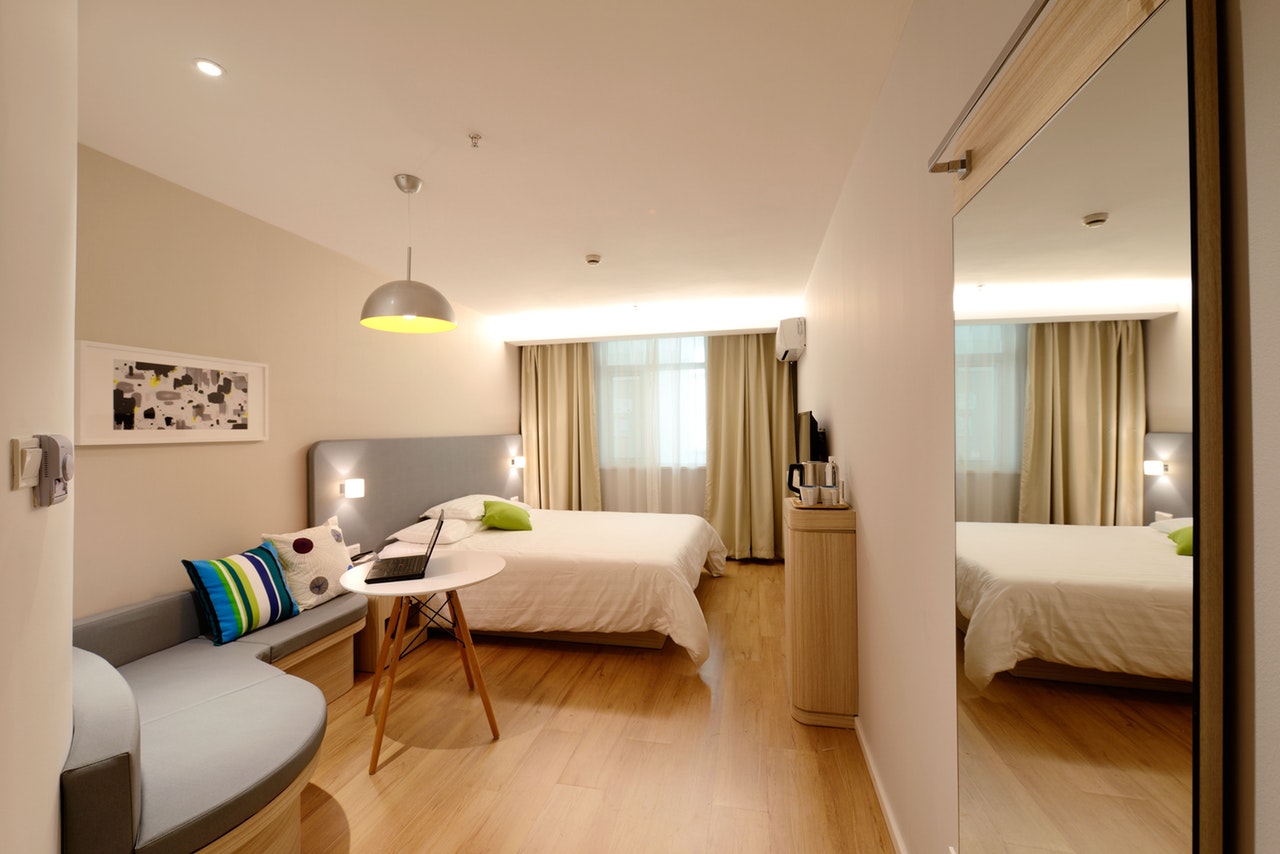 Hotel & lodge booking
We do hotel and lodge booking for our clients to the national park and town hotels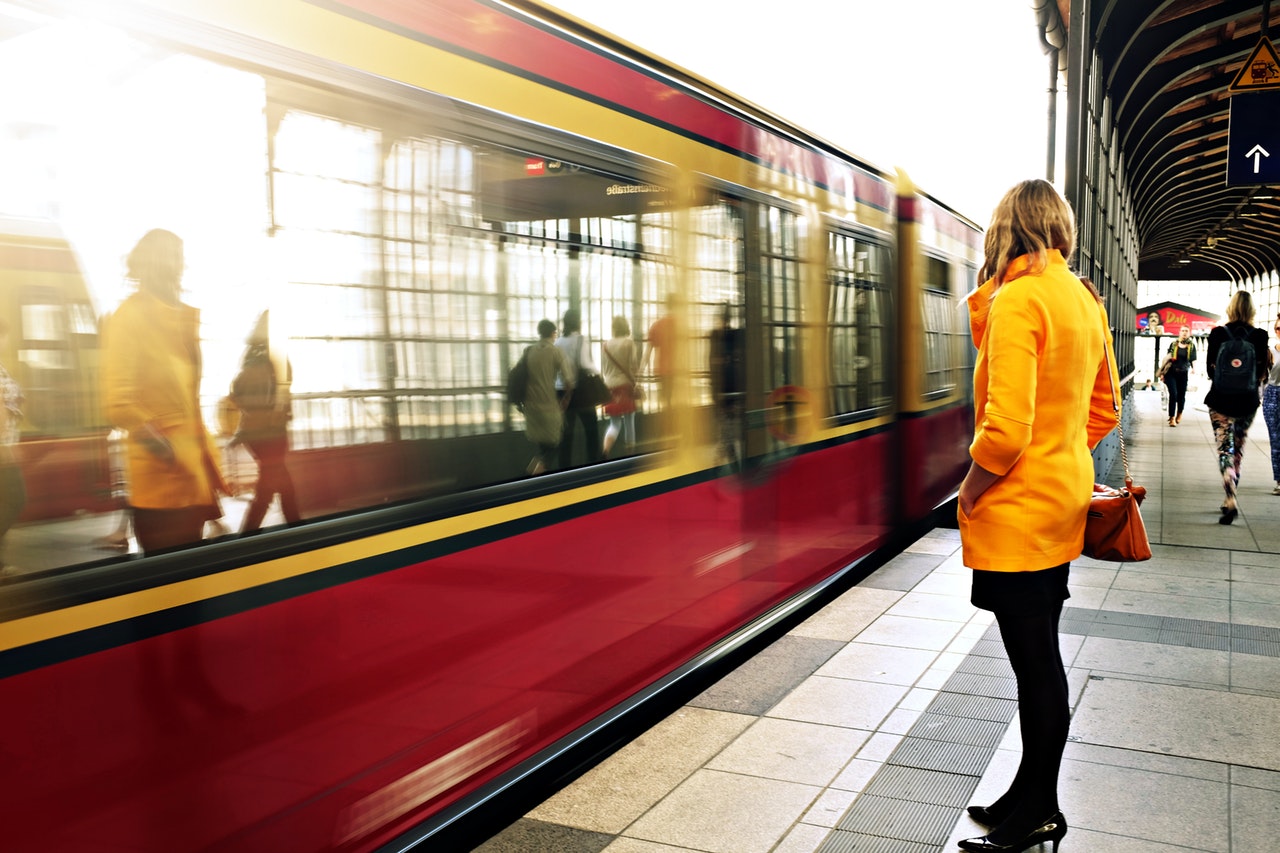 Local train & flight booking
We do Train and local flights to mombasa, masai mara, samburu and amboseli
What Our Clients Say
Our clients comes from all over the world and they keep on coming back
We had a landcruiser and traveled to masai mara, our driver Charles was excellent and would definitely come back.