Our Blog
Kenya is a world of safari.  With a history of colonialisim it has many historical sites including the fort jesus in Mombasa. Nevertheless the country has become a tousit attaracted.  Masai mara is regarded is Africa Jewel.  The great wildebeest migration is the main attraction.  Millions wildebeest blanket the masai mara plains every year.
We Transform Your Vision into excellent holiday
Dreaming about holiday is just a dream.  But transforming into a reality is the most difficult thing. Deciding the holiday destination is another.  But meeting us is easy. We make you relax we do the lest. We also do our research of areas which have not been tapped. Kenya is blessed with so much natural wealth that you will need years to cover them all. With a history back to 2000 years no wonder is country of everyone from all over the world.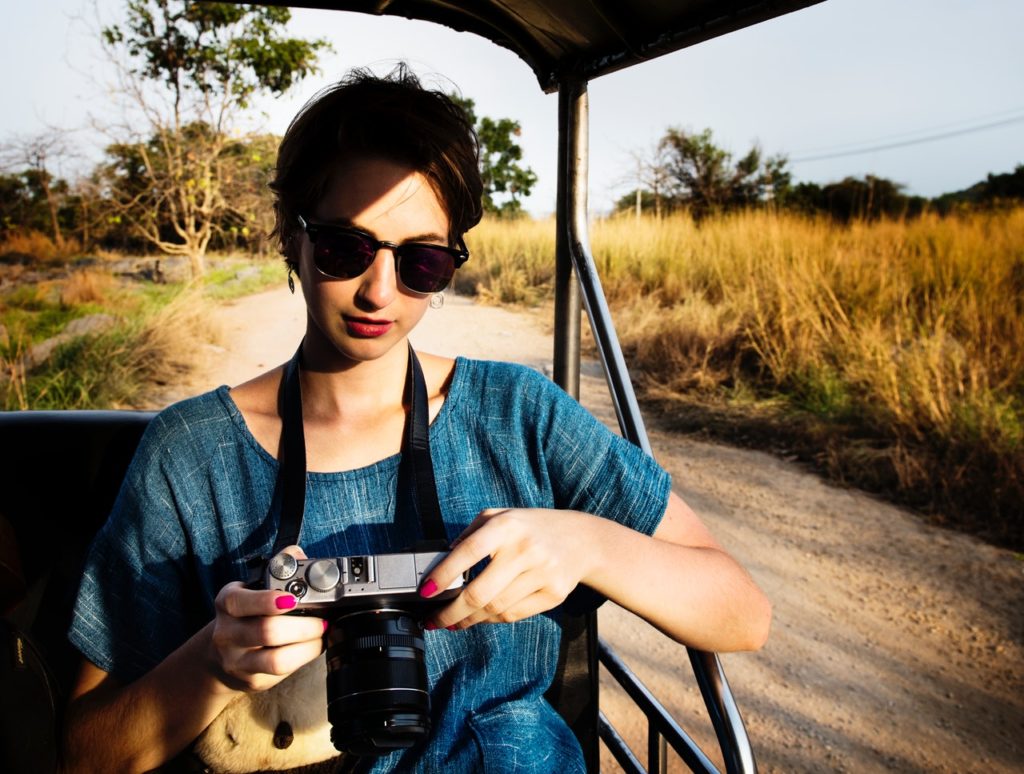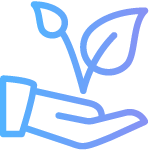 People can visit Kenya for study tour, medical research and many other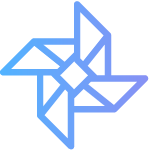 There are many culture represented here. The descendant of colonial British and Indian who came here to build railway line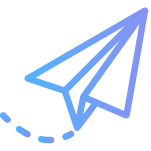 According to John Speke who came to Kenya early 1800. Kenya was discovered. According to Kenyans, Kenya has been existing.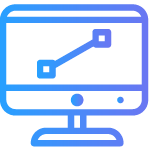 Though Kenyans put blame on British colonial, many development seen today were introduced by the British
Kenya Africa
Holiday destination
Coffee plantation was introduced by Karen Blixen who lived in Kenya between 1914 and 1931. Karen was a complicated figure. After she died in 1962, her house was donated to Kenya government by Denmark government.  It is now a museum.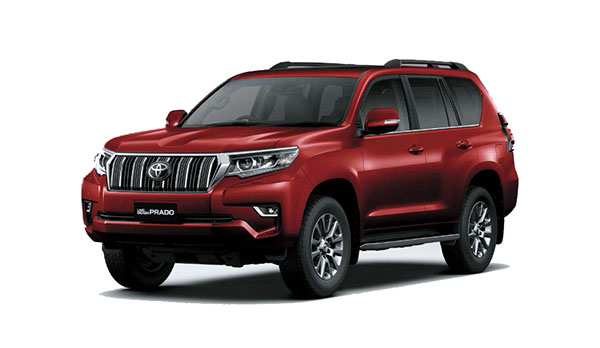 Kenyan roads are good according to Africa standard but some places you need offload vehicles to move around.