Smart Rentals Kenya offers 4×4 car rental Nairobi, Kisumu & Mombasa for affordable car rent in Kenya.
Smart Rental philosophy has always been to provide car hire with the best service available in the car rental in Kenya at the most competitive car hire rates. 
Smart rentals Kenya can relieve your worries and let you look forward to your business or leisure time knowing that when you book car rent in Kenya with us, you will relax, everything is covered and that you have full details regarding your rental and no hidden surprises. You are safe with us.
Those are only a few reasons that makes our Nairobi Car hire companies different from our car rental competitors.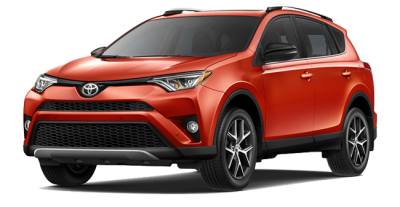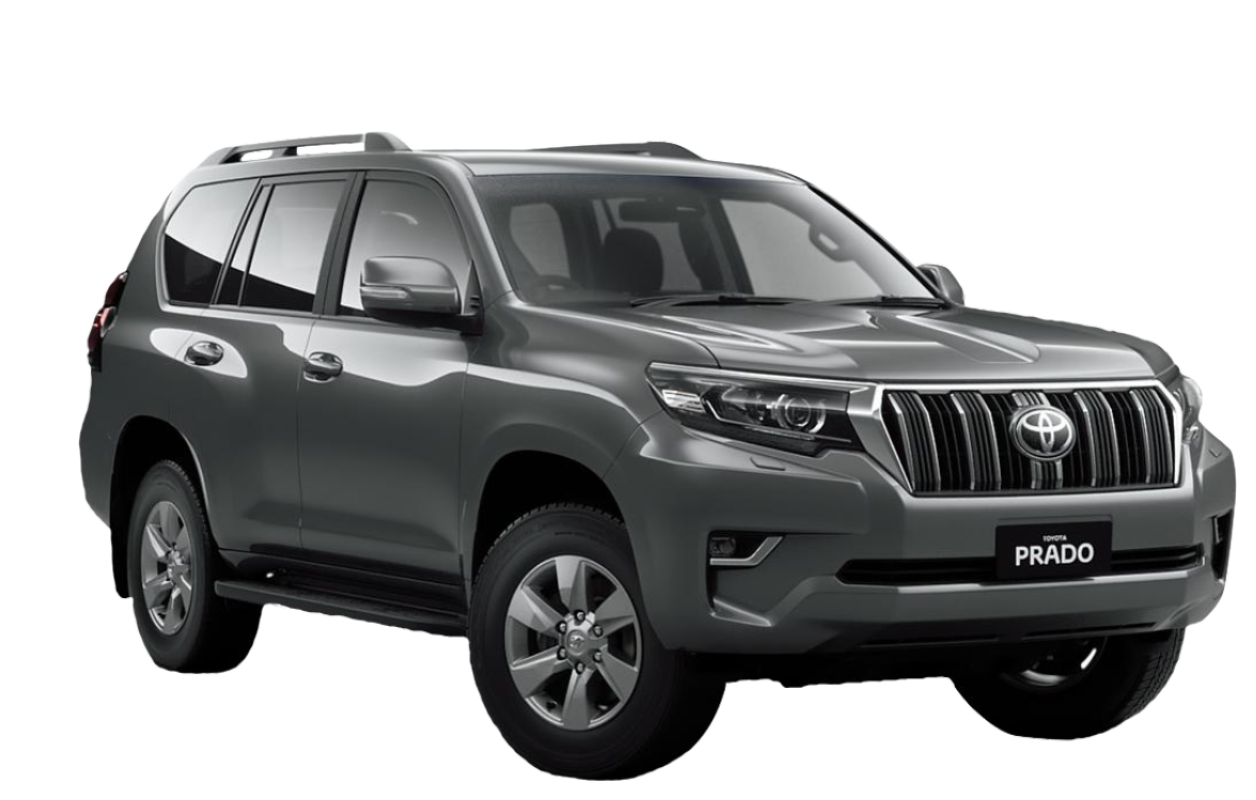 Car for monthly rental
We offer long term car rentals discounts with best car hire rates from Nairobi, giving you the freedom to explore Kenya.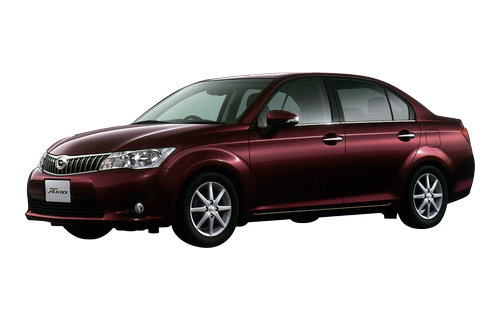 Car Rental Airport
We know it can be stressful to arrive at the airport and start looking for a car to rent. We release your stress when you book a car with us.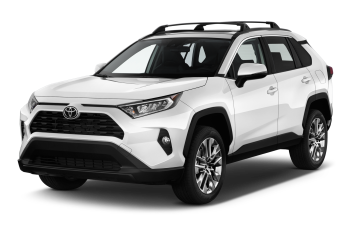 Car leasing Services
We provide self drive and Chauffeur driven car leasing in Nairobi. We are determined to cater for your needs. We provide baby seats on request.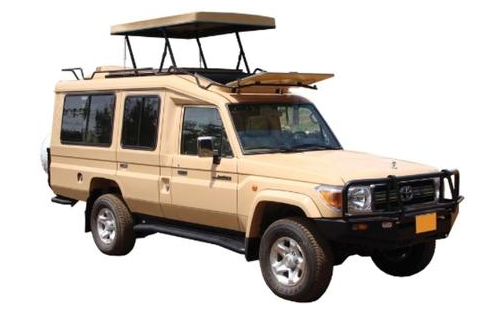 Car rental in Kenya
The 6 to 8 seater safari land cruiser wagon is modified with a pop up roof. Hire this Land cruiser with a driver to guide you in the park as you photograph the wildlife. Camping gears available on request.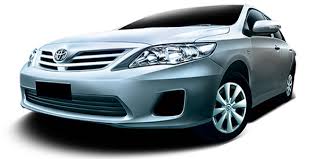 Car hire Kenya
Toyota corolla is a luxury saloon car to consider for your private business in Kenya.We know that you want, clean hire cars, a quick and easy car rental process and high quality Self drive car in Kenya.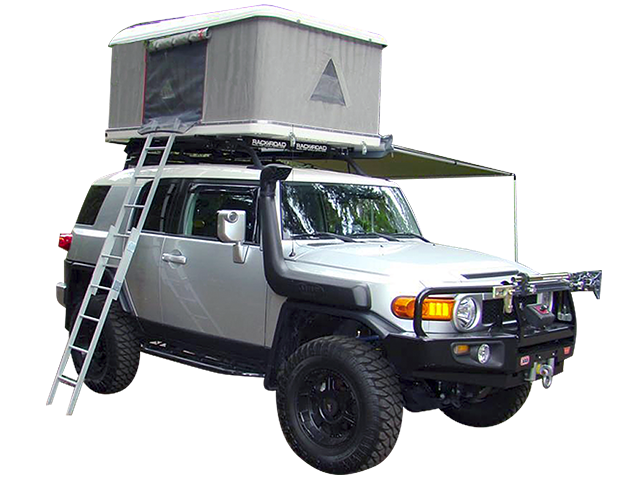 Car rental Nairobi Kenya
If you want to explore Kenya National Park with freedom, this roof tent 4x4 land cruiser to consider. It comes fully equipped with roof tent and all other camping gears. Pin your tent on camp sites
We listen, advice and work together with you from the time of your first enquiry, booking your car, met on arrival and transferred to our office or hotel to the time of dropping your car..

Smart rentals has been in operations for more than 10 years

Our reservations staff has first hand knowledge of the country

We have very low cost. No one will beat our rates

We provide high quality cars

We are trusted by many of our clients

We are conveniently located at Windsor House on Muindi mbingu street/university way opposite Central Police at the city centre in Nairobi, the Kenya capital city. We can drop of pick the car at the Nairobi or Mombasa airport